As a tech enthusiast, I have always been on the lookout for the latest and greatest in display technology. When I came across the Gigabyte M32QC 32-inch monitor, I was immediately intrigued. With its impressive features and performance, this monitor seemed like the perfect addition to my setup. In this review, I will delve into the design and display, features and performance, connectivity and convenience, as well as the price and value of the Gigabyte M32QC. So, let's dive in and see if this monitor lives up to its promises.
Design and Display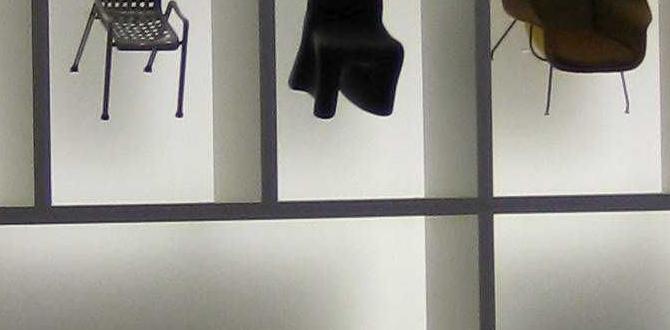 Design Features
The Gigabyte M32QC boasts a sleek and modern design that will complement any workspace or gaming setup. Its slim bezels provide an immersive viewing experience, while the adjustable stand allows for customizable positioning. The monitor is also VESA mount compatible, giving users the option to wall-mount it for added convenience.
Display Performance
Featuring a stunning 32-inch QHD VA panel, the Gigabyte M32QC delivers crisp and vibrant visuals. With a resolution of 2560 x 1440 pixels, every detail is rendered with precision and clarity. The monitor's 165Hz refresh rate and 1ms response time ensure smooth and fluid gameplay, making it an excellent choice for gamers.
Features and Performance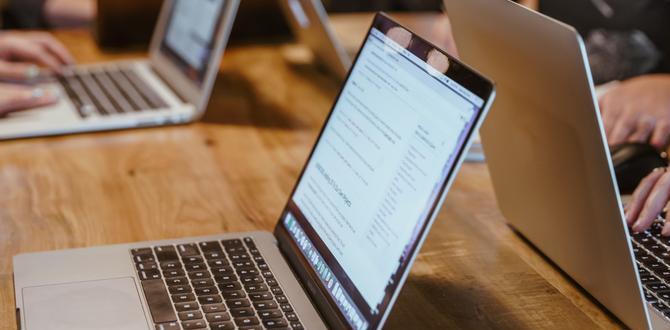 Gaming and Multimedia Features
The Gigabyte M32QC is equipped with a host of features that enhance the gaming and multimedia experience. It supports AMD FreeSync technology, which eliminates stuttering and tearing for a smoother gameplay experience. Additionally, the monitor boasts HDR support, providing a wider color gamut and increased contrast for more lifelike visuals.
User-Friendly Interface
Navigating the monitor's settings is a breeze thanks to the intuitive on-screen display (OSD) menu. Users can easily adjust various display settings, such as brightness, contrast, and color temperature, to suit their preferences. The monitor also features a handy joystick control, allowing for effortless navigation through the OSD menu.
Connectivity and Convenience
Connectivity Options
The Gigabyte M32QC offers a range of connectivity options to accommodate various devices. It features two HDMI 2.0 ports, two DisplayPort 1.2 ports, and a USB Type-C port, ensuring compatibility with both legacy and modern devices. The USB hub with two USB 3.0 ports provides convenient access to peripherals, such as keyboards and mice.
Convenient Features
The monitor incorporates a number of convenient features that enhance the overall user experience. It includes a built-in KVM switch, allowing users to control multiple devices with a single keyboard and mouse. Additionally, the OSD Sidekick software provides seamless control over the monitor's settings through your desktop.
Price and Value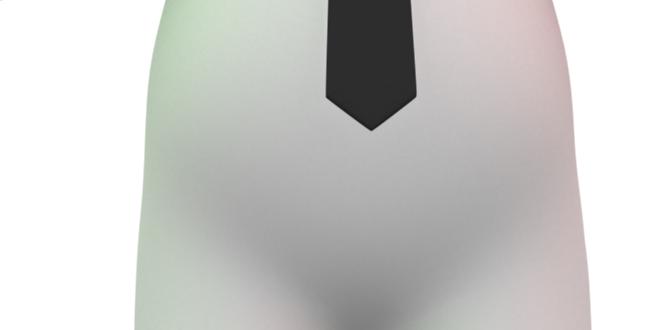 When considering the price and value of the Gigabyte M32QC, it is important to look at the features and performance it offers. With its impressive display quality, gaming features, and versatile connectivity options, this monitor offers great value for its price range. While it may not be the cheapest option on the market, the combination of its features and performance makes it a worthwhile investment for gamers and multimedia enthusiasts alike.
Conclusion
In conclusion, the Gigabyte M32QC 32-inch monitor is a standout choice for those seeking a high-quality display with impressive features. Its sleek design, vibrant display, and user-friendly interface make it a joy to use. The connectivity options and convenient features further add to its appeal. Overall, the Gigabyte M32QC offers excellent value for its price range and is well worth considering for your setup.
Frequently Asked Questions
1. Is the Gigabyte M32QC compatible with Mac computers?
Yes, the Gigabyte M32QC is compatible with Mac computers. It features a USB Type-C port that can be used to connect the monitor to a Mac computer.
2. Does the monitor come with built-in speakers?
No, the Gigabyte M32QC does not come with built-in speakers. However, it does include a 3.5mm audio output, allowing users to connect external speakers or headphones.
3. Can I mount the Gigabyte M32QC on a wall?
Yes, the Gigabyte M32QC is VESA mount compatible, allowing users to easily mount it on a wall using a compatible VESA mount.
4. Does the monitor support HDR content?
Yes, the Gigabyte M32QC supports HDR content. It offers a wider color gamut and increased contrast ratio, resulting in more vivid and lifelike visuals.
5. Can I connect multiple devices to the monitor at the same time?
Yes, the Gigabyte M32QC offers multiple connectivity options, including HDMI, DisplayPort, and USB Type-C. This allows users to connect multiple devices simultaneously, such as gaming consoles, laptops, and desktop computers.